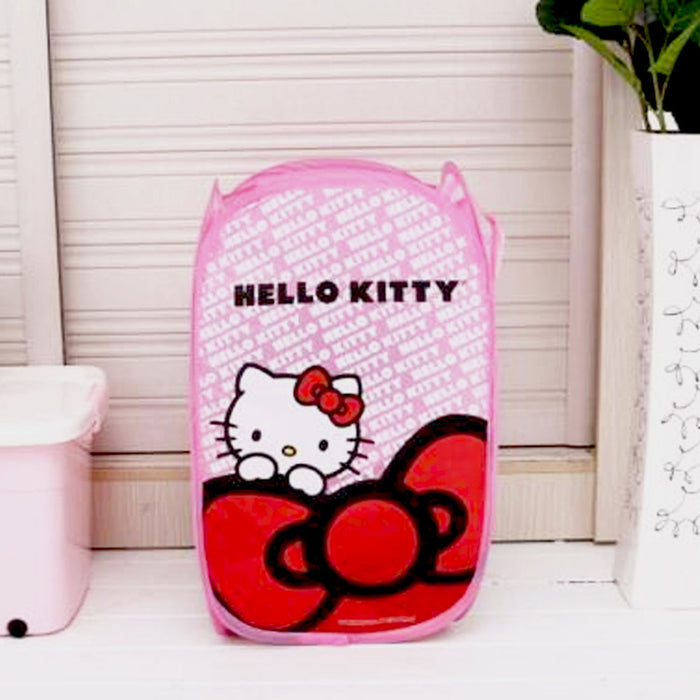 1362 Print Waterproof Canvas Laundry Bag
SKU
1362_printed_laundry_bag
Sold out
Original price
Rs. 169.00
Original price
Rs. 169.00
-
Original price
Rs. 169.00
Original price
Rs. 169.00
Foldable & Collapsible Mesh Fabric Printed Laundry Bag/Basket (Multicolor)
Keep your home clean
Make doing the laundry fun again with laundry essentials! We have a variety of laundry products to help make doing laundry a breeze. 
Our hampers, delicates & laundry bags are crafted from a fine-weave, breathable mesh that allows for maximum ventilation to minimize odors from damp or wet laundry.
Make you laundry so easy!
-Large capacity and sturdy
-Easy to carry and stand
-Portable side pocket
-Durable beathable material
Nylon mesh cloth- Convenient cleaning and ventilation
The handle design- Easy to lift, easy to move
Large capacity- Bigger interior space, receive more goods
Walk line neatly- Exquisite workmanship, firm and durable