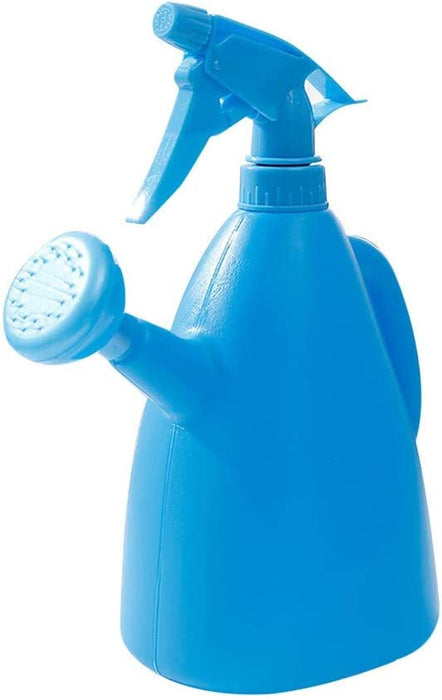 4645 Garden Spray Bottle, Gardening Sprinkling Can
SKU
4645_garden_sprinkling_can
Sold out
Original price
Rs. 199.00
Original price
Rs. 199.00
-
Original price
Rs. 199.00
Original price
Rs. 199.00
? Plastic Garden Spray Pump and Watering Can ?
Take Care of Your Houseplants in This Summer This watering tool offers both a rain spout and spray nozzle top, allowing house plants to get all the watering and spritzing they need. Portable Solid Color Flower Plant Hand Trigger Water Spray Plastic Pot
Water well, and water deeply With The Exclusive Range Of Watering cans. Keep Your Plants Hydrated And Your Garden Stylish, Your garden looks better with the stylish cans, and your plants thrive with regular attention.
? It comes with sprayer and mist. It has a Large capacity
? The watering can comes with detachable shower and mist cap.
? Available in Pink/Blue/Green/Orange colors.
? It is made up of sturdy plastic.
? It is highly durable and easy to handle as well as portable.
? This plant watering can can provide a best basal as well as top spray.
? Features
? 100% Brand new and high quality Perfect watering tool for potted plants like succulent plant. 
? Made of good plastic, durable. Adjustable nozzle, according to your need to adjust the spray method. 
? Hand pressure design, only press, can spray water. Sprinkler head, more water to spray. 
? Specification
? Item type: Watering Bottle
? Material: Plastic
? Color: Red, Blue, Green (as per availability)
? Capacity:1000ml
Package Includes: 1X Watering bottle/Can