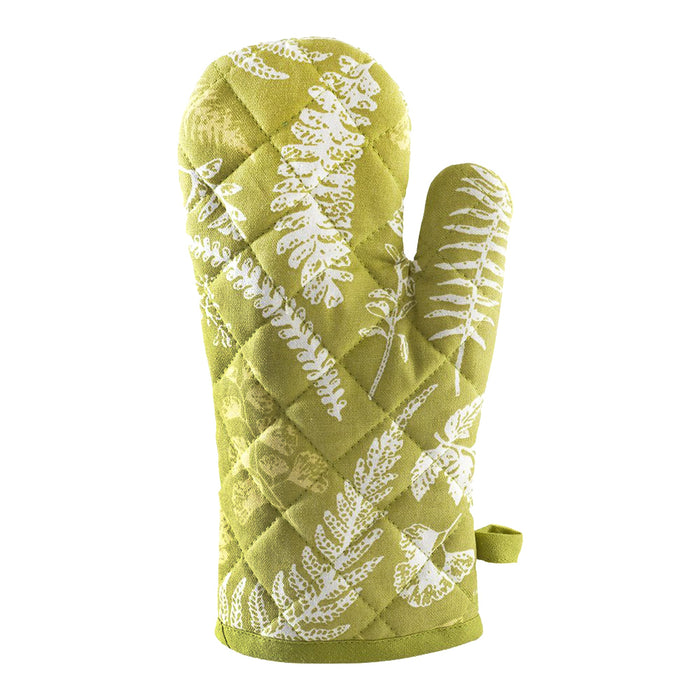 0684 Baking Essential Cotton Padded Heat Proof Microwave Baking Oven
SKU
0684_heavy_oven_glove_1pc
Save

Rs. 153.00
Save

Rs. 153.00
Original price
Rs. 199.00
Original price
Rs. 199.00
-
Original price
Rs. 199.00
Original price
Rs. 199.00
Baking Essential Cotton Padded Heat Proof Microwave Baking Oven
Our kitchen oven hand gloves and pot holder are the biggest in size compared to other in the market. Material and print quality is the available in the market. Go on and enjoy this beautifully created product. Kitchen oven hand gloves and accessories with strikingly exquisite designs. The oven mitts are designed for a non-slip grip, soft touch feel and are flexible for you to grab anything. quality and quick dispatch.Well stitched, high durability. Oven Mittens allow you to safely move hot dishes from the stove & oven. These mittens are soft and comfortable and can be used by both men & women.
Features :
Machine washable with handy hook for hanging, Made from the high quality materials.

These are Microwave Oven otg Cotton Padded Cloth Washable Heat Proof Gloves Long for Baking, Cooking

It Covers wrists upto forearms to protect against burns and steam or oil scalds. Fits well for both men and women.

Filled with layers of cotton for good heat insulation and softness

Thick but lightweight and flexible with five fingers flex design and silicone super-grip, Easily grab a pizza stone or a Lodge cast iron and dutch oven hot handles.
Physical Dimension

Volu. Weight (Gm) :- 316

Product Weight (Gm) :- 105

Ship Weight (Gm) :- 316

Length (Cm) :- 30

Breadth (Cm) :- 17

Height (Cm) :- 3