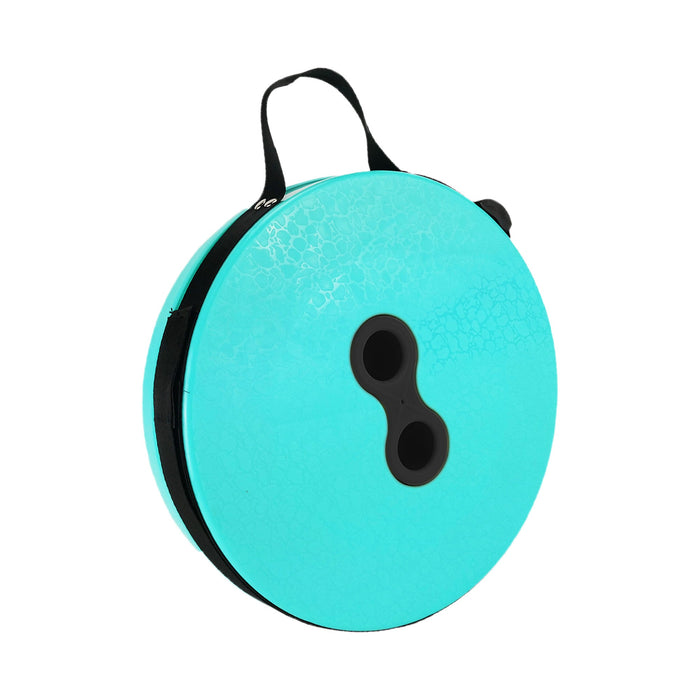 2501 Foldable Height Adjusting Stool Space Saving Telescopic Stool
SKU
2501_red_telescopic_stool
Sold out
Original price
Rs. 999.00
Original price
Rs. 999.00
-
Original price
Rs. 999.00
Original price
Rs. 999.00
? Multi-Purpose Folding Table Height-Adjustable Telescopic Stool
This stool is made of durable yet lightweight plastic. It can hold 150kgs. Can be used by any age group. Ergonomic carrying gap handle is designed for easy folding and carrying. Just lift the handle, it will fold easily and quickly i a split second with only one hand. It consumes less space when not in use. It can be stored easily in a small space. Useful for any location and surface. Use in Home Office Garden School Fishing Traveling Camping and other outdoor activities. The unique locking clasp system allows the simple foldable stool to open and close easily in just seconds, and it locks firmly in place once opened. Very firm, won't shake easily. Easy to carry with handle, Folded like a Back suitcase easily put in the trunk, Very convenient for travel.
? Safety & Stability
Portable telescoping stool made of high-strength nylon and PA66 material, the body consists of 120 locks. The supports take on a fish scale design. The overall appearance is better, the structure is more stable, and the maximum load capacity can reach 350 lb.
? Easy to Use
The new design allows you to open & close this retractable stool in 1s! You can grab both ends and gently rotate them in a counterclockwise/Clockwise direction to open or close. and it locks firmly in place once opened. Even a child can do it quickly and easily!
? Lightweight & Portable
The telescopic stool is equipped with an adjustable nylon strap and storage bag and weighs only 2.2 pounds. So you can take them anywhere. such as living room, bedroom, office, camping, travel, fishing, picnics, BBQ, gardening, etc.
? Adjustable Height
The retractable camping stool can be adjusted freely from 2.5 inches to 18 inches, allowing you to choose a height that suits you. Therefore, adults, children, the elderly, and patients with inconvenient legs can use it easily and comfortably.
? Suitable occasions
Camping barbecue, waiting in line for subway bus, leisure fishing, outdoor sketching, park walking, Halloween and other festivals to entertain friends
? Robust and Stable
Newly Designed Fish scale structure and modified plastic material gives the stool remarkable strength and rigidity.
This folding stool is very wear-resistant and has a long service life. It is a good choice for outdoor travel and camping.